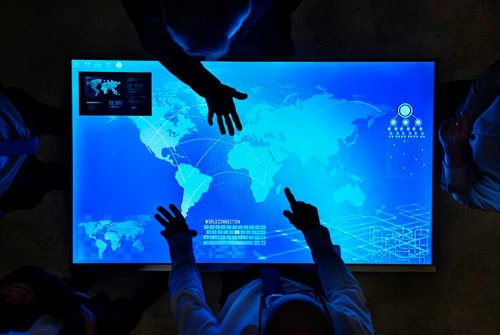 It was in 2006 Spiderline Technologies was founded. Since then we have accumulated exceptional talents to maintain a steady workflow and growth. Over the years we have developed a good client base with an impressive satisfaction rate. We have extensive experience and a track record that ensures your website connects meaningfully with your customers. Our approach looks beyond immediate business needs to frame your website design & digital marketing project as an ongoing extension of your Brand's core promise.
Our portfolio includes designs for individuals, local small businesses, startup companies and global enterprises.We've worked with numerous brands, SMEs, MNCs, government entities and healthcare institutions on over 1250 projects. We are experts in all aspects of website development and design.
At Spiderline Technologies, your website will be complex, but still something your users will gain from. Clients of your website will get a site with value – A site that is easy to navigate and understand – A website that is pleasant to use. We take pride in our team, in which every member aims to contribute to our mutual goal – to deliver and maintain, the highest quality of service from Cochin to the world.