20-10-2023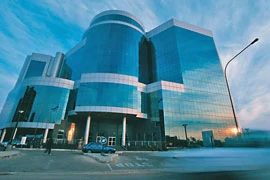 Spiderline at Botswana

Started marketing division at Botswana, a land-locked country situated in the south-west portion of Africa to promote the brand and its products and services.
05-09-2023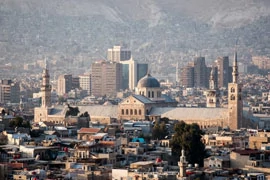 Spiderline at Syria

There is no one single formula for achieving success when it comes to marketing, and what works for one may not work for the next. One strategy, however, is to empower the business through marketing and promotional strategies that create strong customer loyalty to our business. So we decided to mark our presence in Syria which is one of the oldest civilisations in the world. We are happy to announce that Spiderline has started a marketing office at Syria now through Lead -C Group!!!
25-08-2023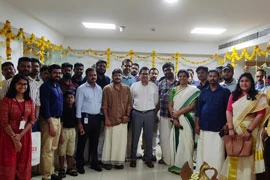 Onam Celebration at Spiderline

Onam celebration at Spiderline was out of this world! The day was full of exhilarating activities with the excited techies going all out to include all the traditional Onam events. Along with the making of beautiful pookalams, mingling with Mahabali, lively Chenda melam, traditional Thiruvathira dance performances, a thrilling tug-of-war, songs and other high-octane dances, exciting games, competitions, etc., there wasn't a dull moment during the day! It turned out to be a truly remarkable Onam 2023 celebration!
08-03-2023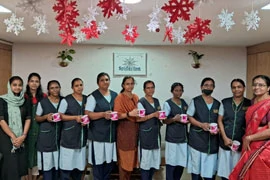 Womens' Day Celebrations at Spiderline

Spiderline Team celebrated International Womens' Day by honouring the ladies who are on the forefront of making Infopark Technology Business Centre neat and clean. We cannot stand alone without them. They are everywhere for our service which means they keep our days so beautiful and they are a part of our office. So on this day there is no other choice to honour...thus International Day became one of the most memorable day at Spiderline.
21-12-2022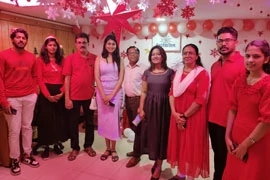 X'Mas Celebrations at Spiderline

'Merry Christmas' indicates that people make merry and enjoy in the celebration of Christ's birth. The Christmas Vibes were no difference at Spiderline. We had a memorable day as we welcomed Christmas by decorating our office with christmas trees , snowflakes, snowmen, cribs and so on. We all were more than happy to decorate interior of our office. Cake was cut and it was a funfilled day @Spiderline, one that will be remembered and cherished.